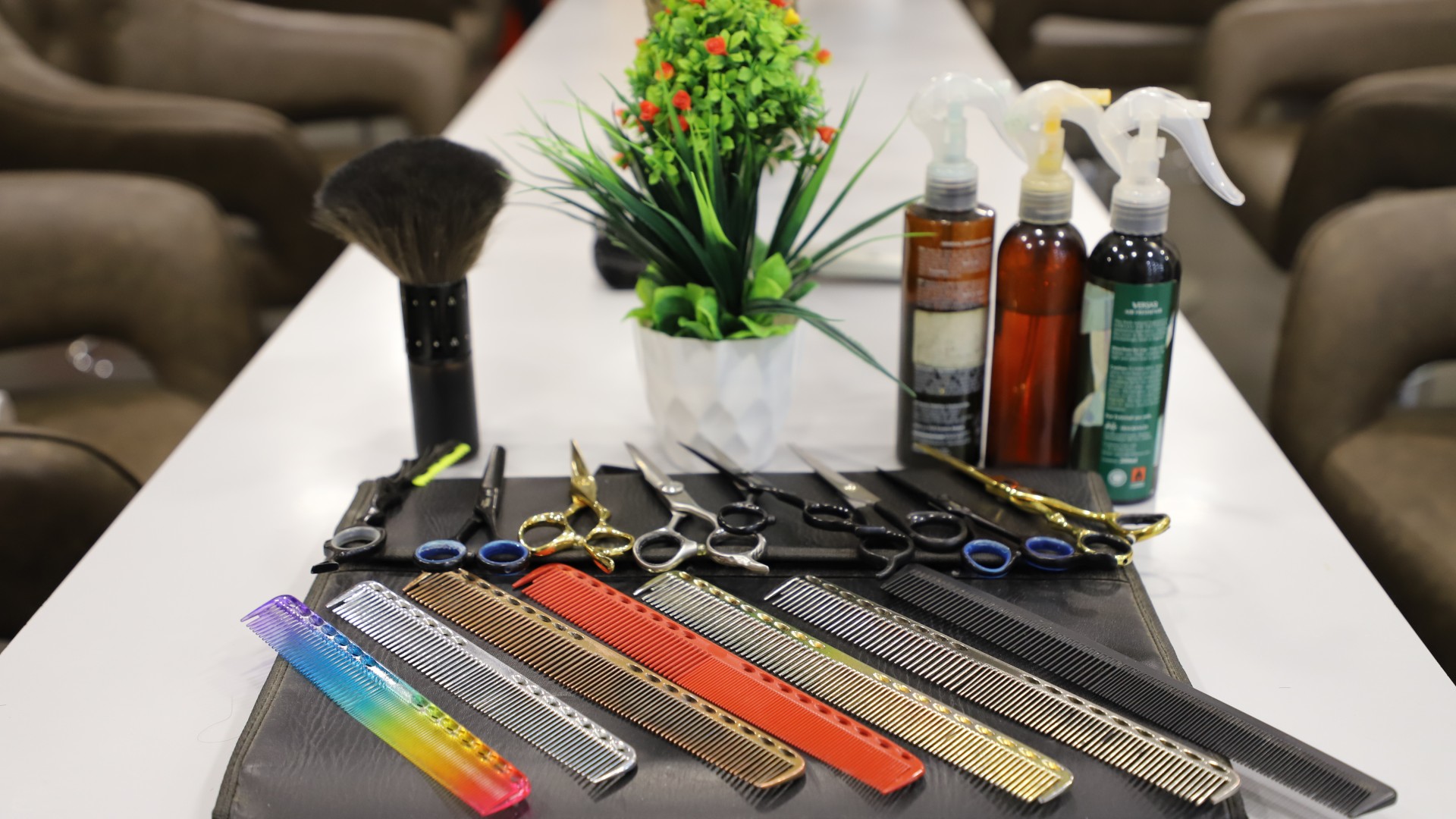 Nikhil Panara
Recognized Stylists in India
Awarded
One of the Best Salons in India
Zenesty Salon
We know quality. We know luxury. We know hair.
Zenesty Salon creates a memorable beauty retreat experience dedicated to making you look and feel your most beautiful you. We value each guest by providing exceptional service, technical excellence, and state of the art latest developments in both hair and skincare.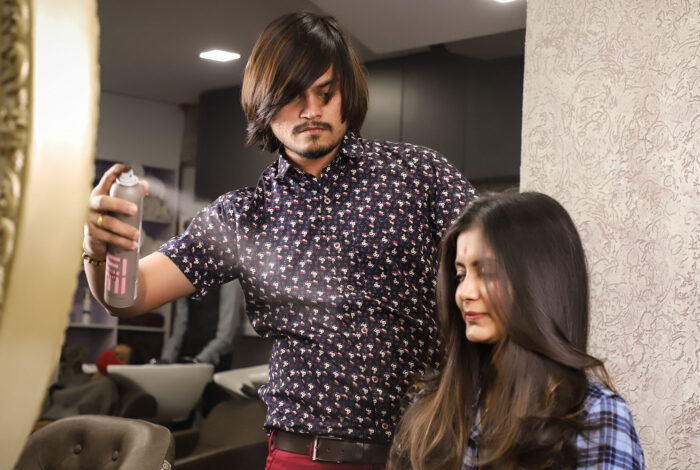 Body
Body
Restore hydrated
silkiness

to skin.

Enjoy one of our luxury body treatments for skin that radiates with health and is soft to the touch. Carefully balanced to both deeply cleanse and replenish, our body treatments lift the veil of dullness and dryness to restore hydrated silkiness to skin.
Hair
Hair
A total transformation
Hair says a lot about who you are and reflects your style. Our hair salon services include hair cuts and styles and a variety of treatments.
If you need some help deciding your new look, We will help you!
Facial
Facial
An elevated
experience

with remarkable results.

Our spa facial treatments offer an elevated experience with remarkable results. Each facial pampers with a warm mitt hand treatment, a heated pad for comfort, post-extraction cool stone application and our specialized facial massage.
Makeup
Makeup
A beauty accessory subtle, just enough or
bold

.

Our professional makeup services are a beauty accessory. Subtle, just enough or bold. Your essence should be complemented, yet never changed. The creative touch of our makeup artists can bring out the best in you.

Bridal and special occasion services available.
Nails
Nails
Polished and painted to
perfection

.

Our spa manicure and pedicure services soothe with a warm neck pillow. Skin exfoliation and a hydrating massage are extended to the elbow for manicures and to the knee for pedicures, which also include a customized foot bath with essential oil. A paraffin treatment seals in moisture for softer hands and feet. Nails are polished to perfection with our luxury nail care services.
X
Our Approach
Our approach is always the same – to highlight your most beautiful features, enhance your personality, intensify your sensuality and compliment your sense of style. Our personal approach is to fulfil your desire to feel good about the way you look- it's the ultimate freedom.
Our Mission
Our mission is to provide the highest quality service to all our guest with the utmost professionalism. Our staff is dedicated to all aspects of beauty and style – helping you feel and look your best.
We Work With
We're here to take care of you and make you feel beautiful.